If you have been following our blog for a while this couple may look extremely familar. Not because they are great friends of ours or the fact that they are usually in attendence of our many bbqs/parties, or even the fact that Sarah loves to take pictures so much that after a night of hanging out with them we usually get tagged in 100s of picture with her and Drew on Facebook. But they look really familar because this is not the first time we took an engagement type session with them. As one of our first fake-clients we were able to do a fake-gagement with them. We had such an awesome time with them the first time and had even more fun with them the second time around.
We headed for Santa Monica, despite my distaste for LA traffic, immediately scoping out the nearest English pub for some drinks to kill some nerves and the frustration cause by the typical LA commute, then to the pier for a cruise to a get a churro, very much to Sarah's enjoyment (and Drew's… but probably in a different way as seen below), and a stroll down Main St attempting to beat the fading light. Along the way we found some very interesting details, from a questionable sign, to a photo from the 1940's, a huge canon, and a very cool graffiti wall. It will only be a few months before these two are behind the camera again… Enjoy!!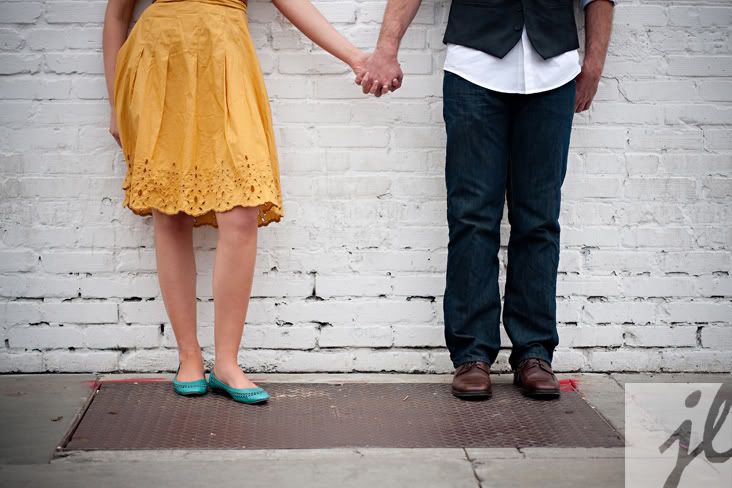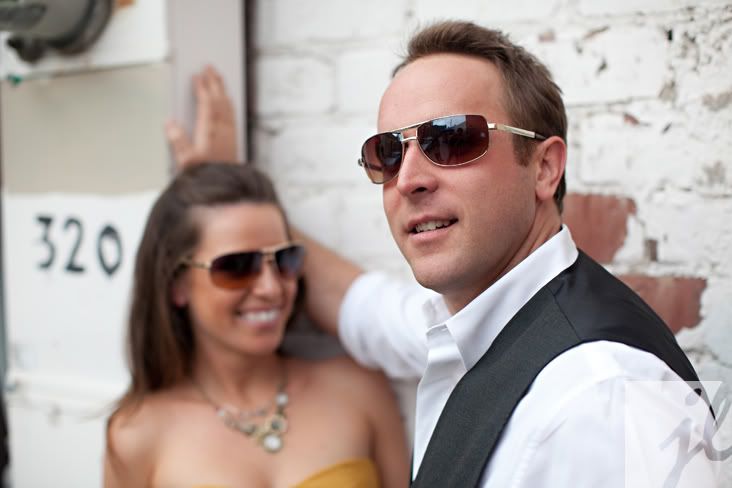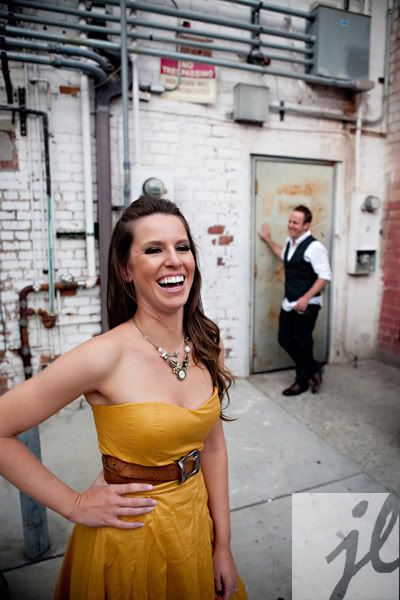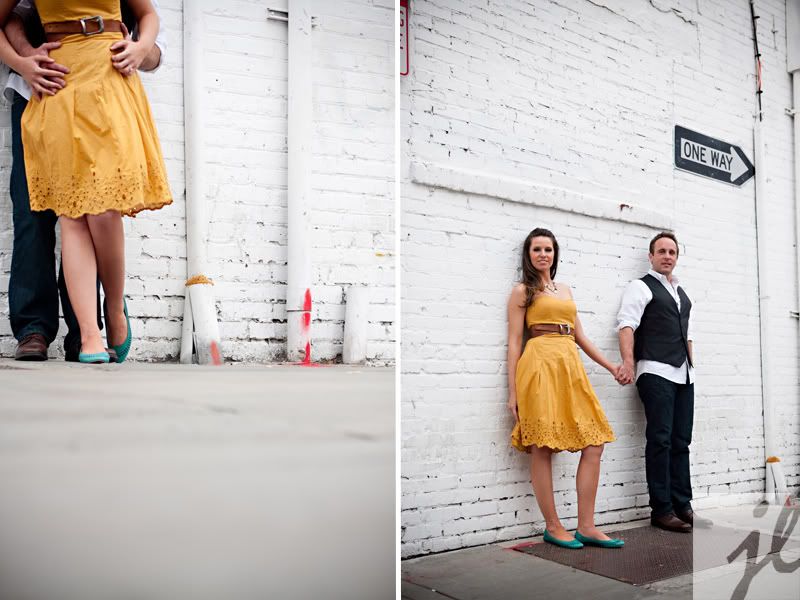 We found this amazing photo just lying in the back alley. It was dated 1940. Crazy!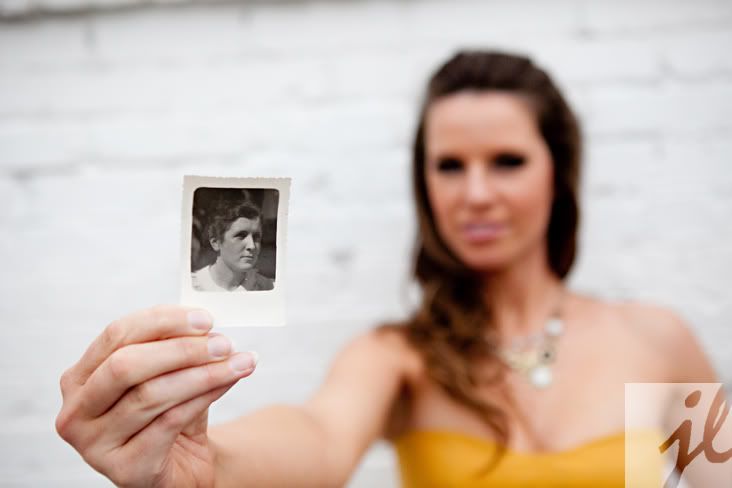 This laugh is for the sign below 😉 Only in Santa Monica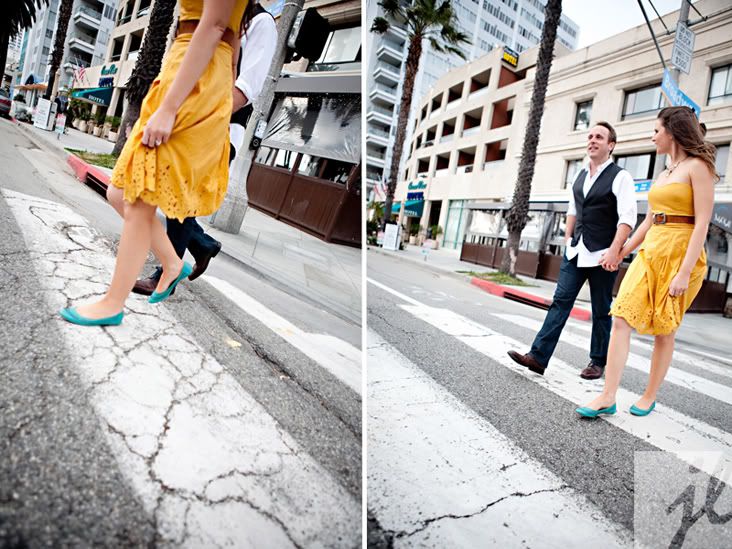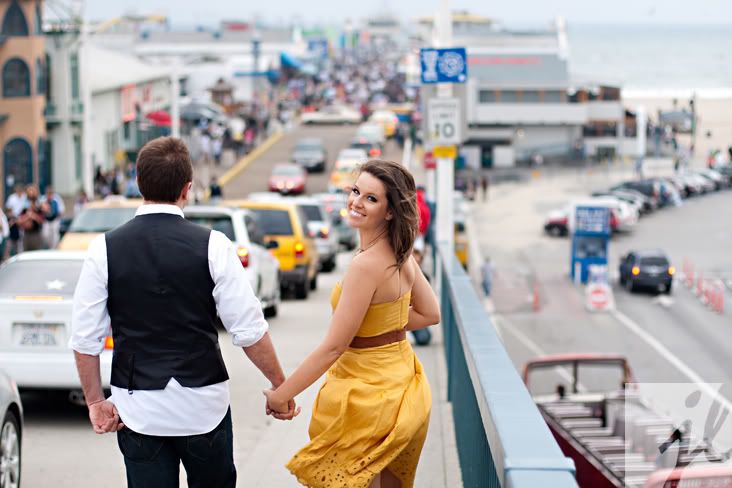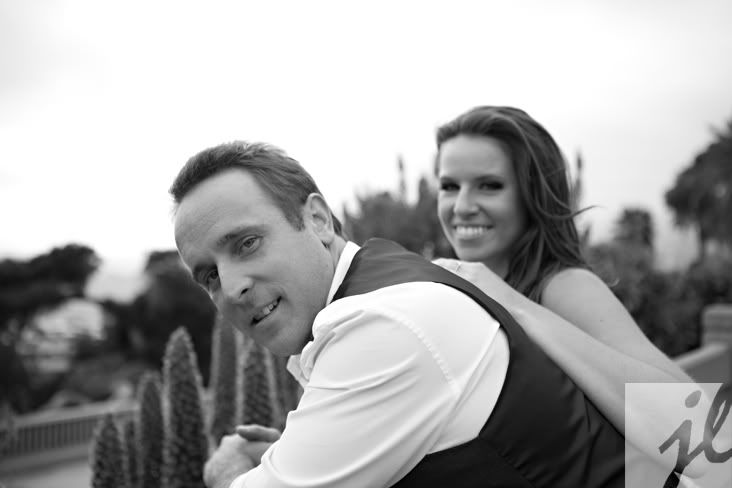 And this is what we call Every.Mans.Dream. Oh Drew–Such a dreamer 😉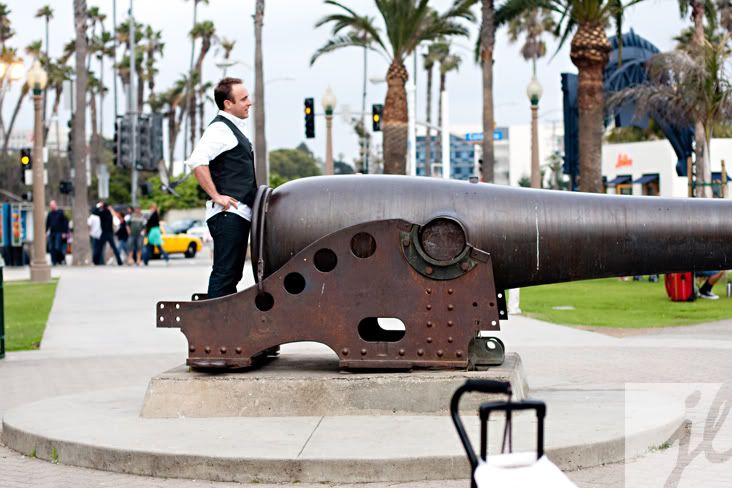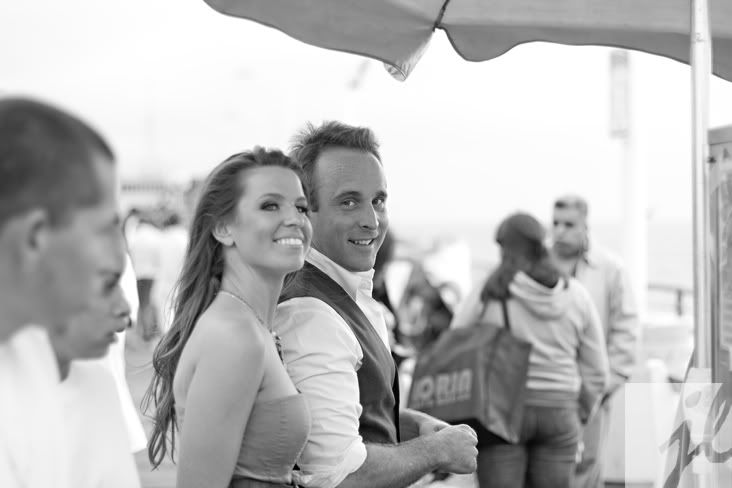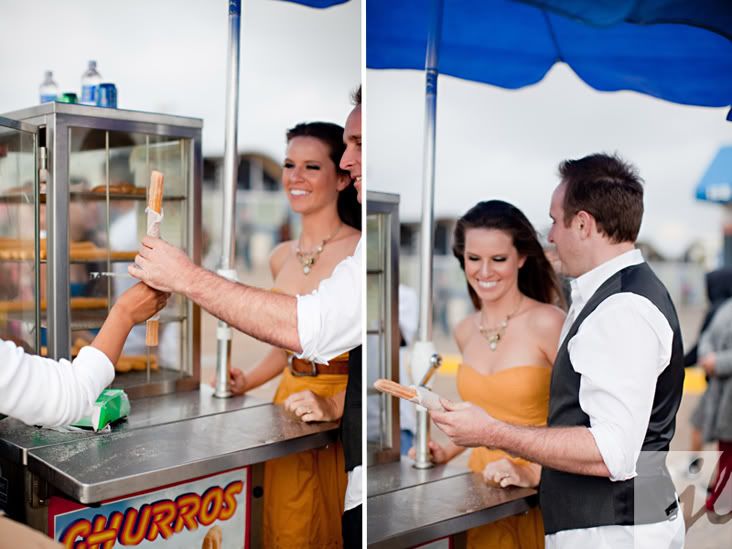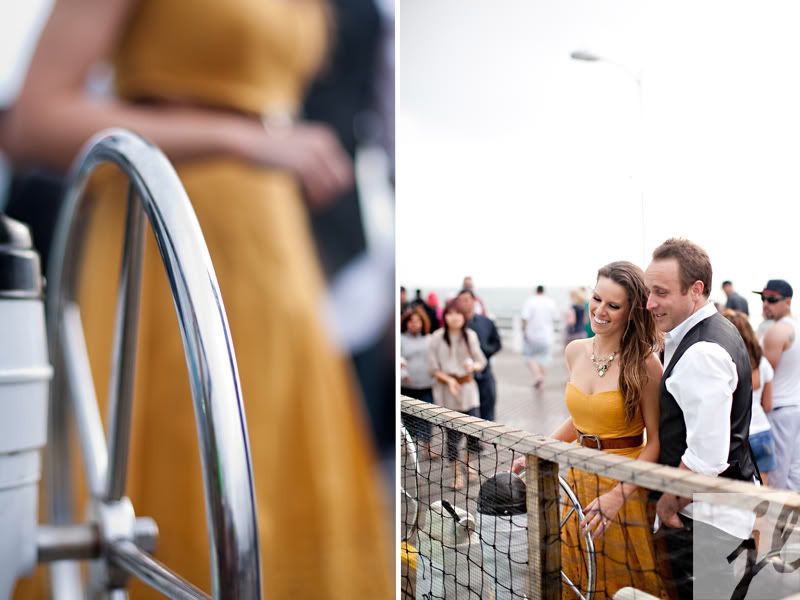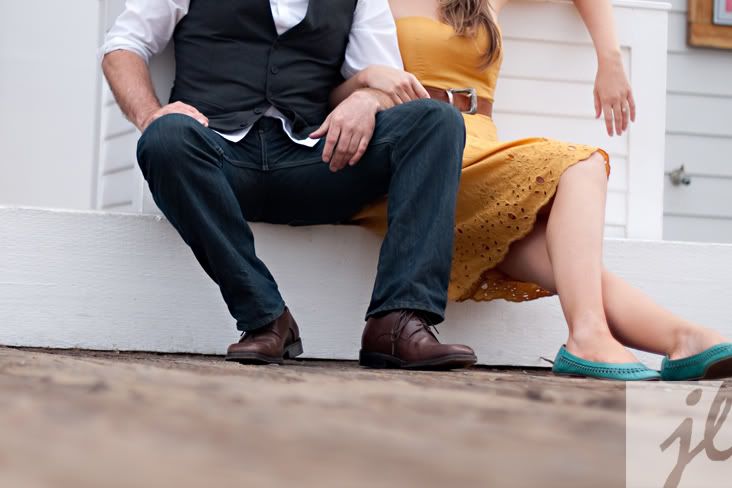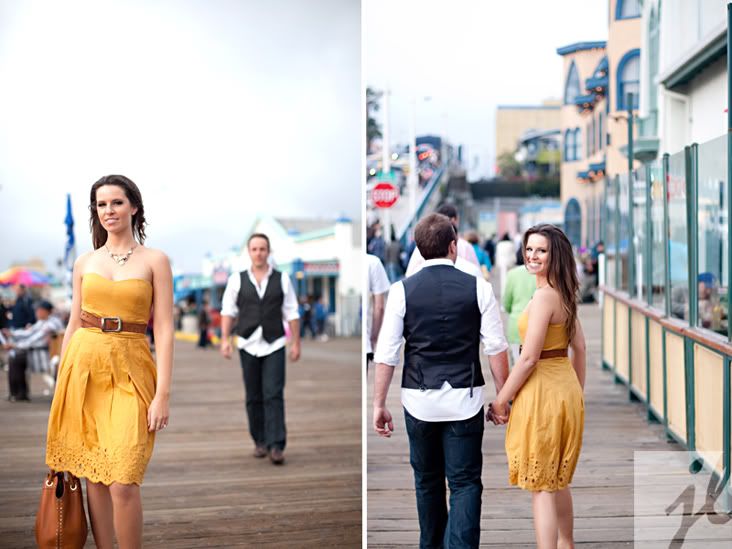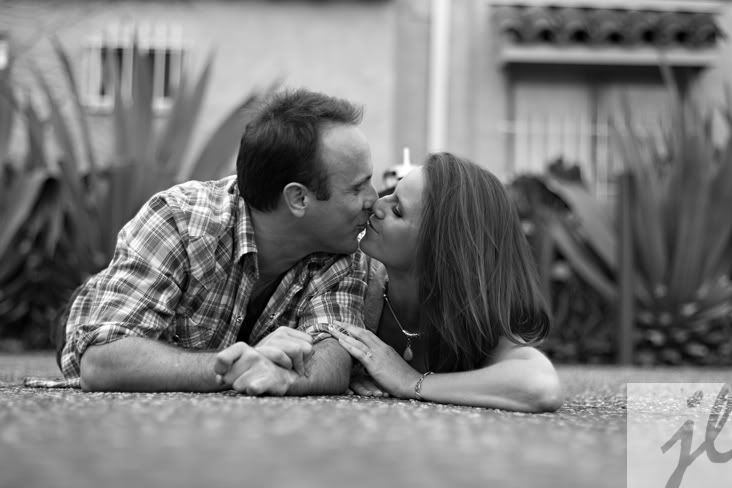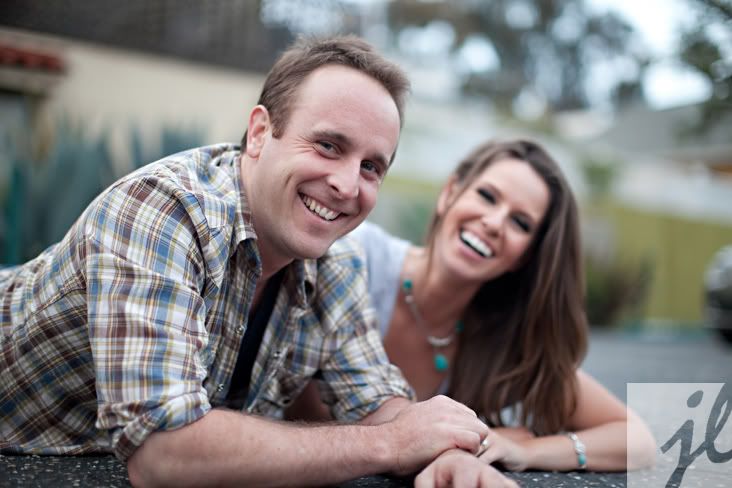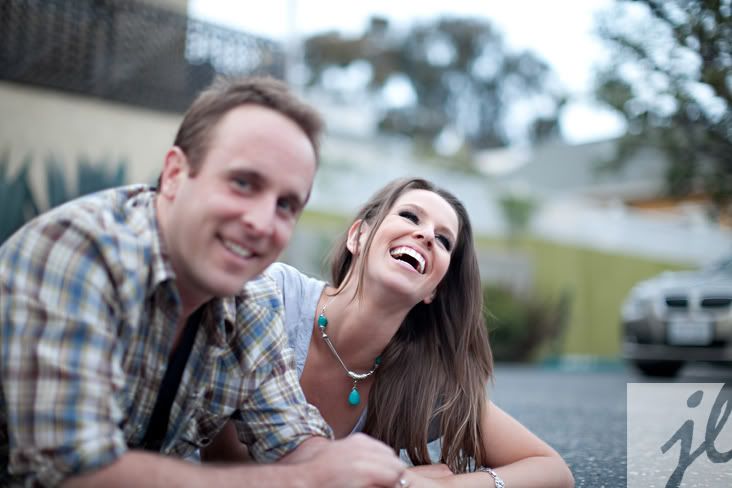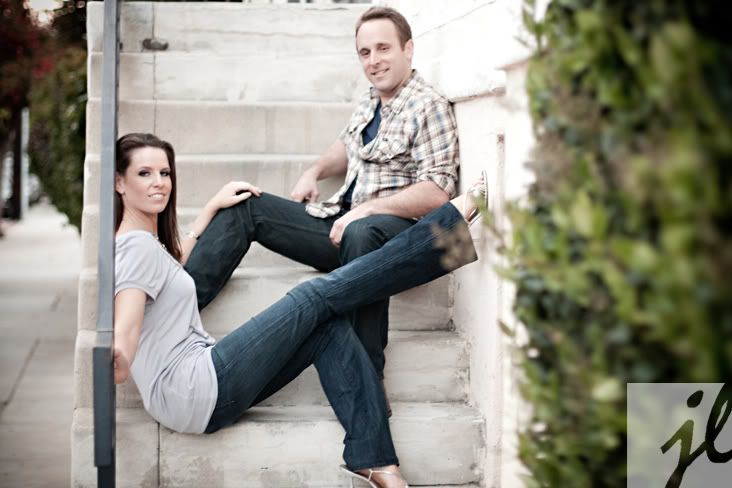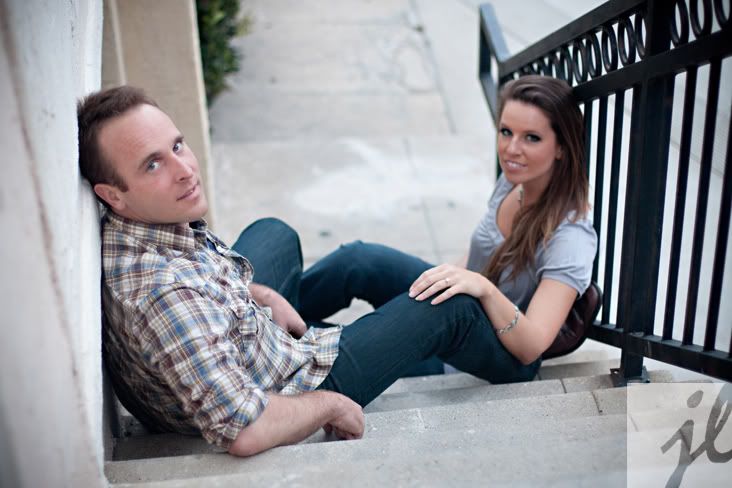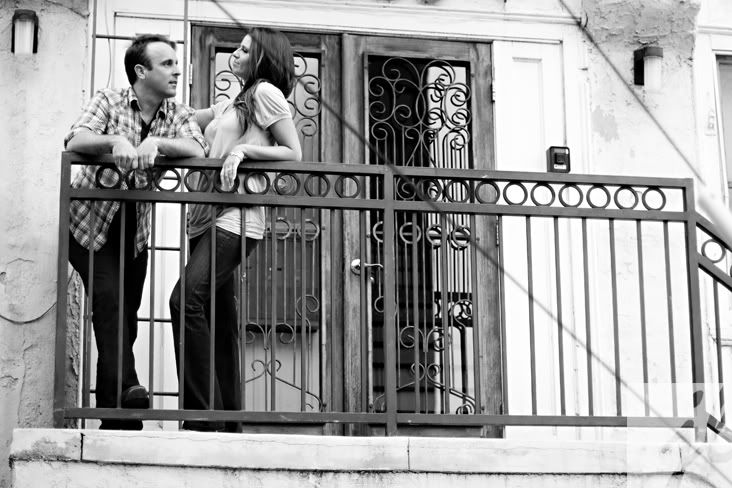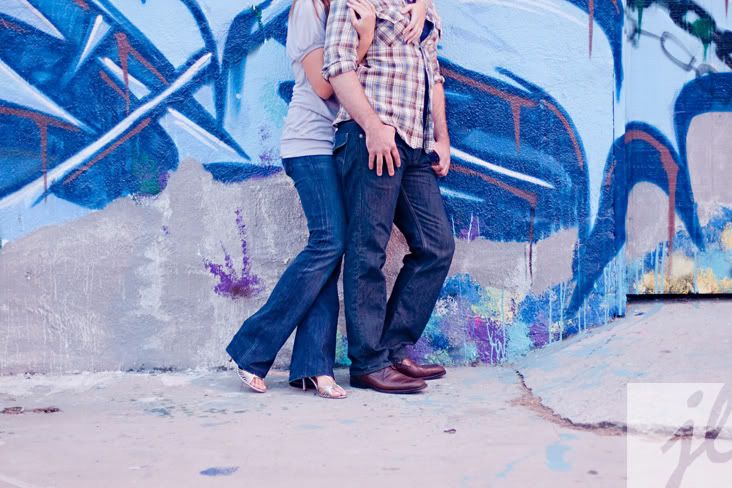 Gorgeous Sarah!