She's gorgeous, she's funny, she's amazingly creative…and she's my mother!
I'm sure you've heard me talk about her before, but I truly do get all of my creative abilities from her! Just recently she needed a few head shots for work so we did a quick little session at Scandia Home, followed by a delicious lunch, possibly some wine, and some fun mother daughter time :O)
Mom, I hope you like what you see because I think you look pretty damn good! Love you tons.
xo- Lauren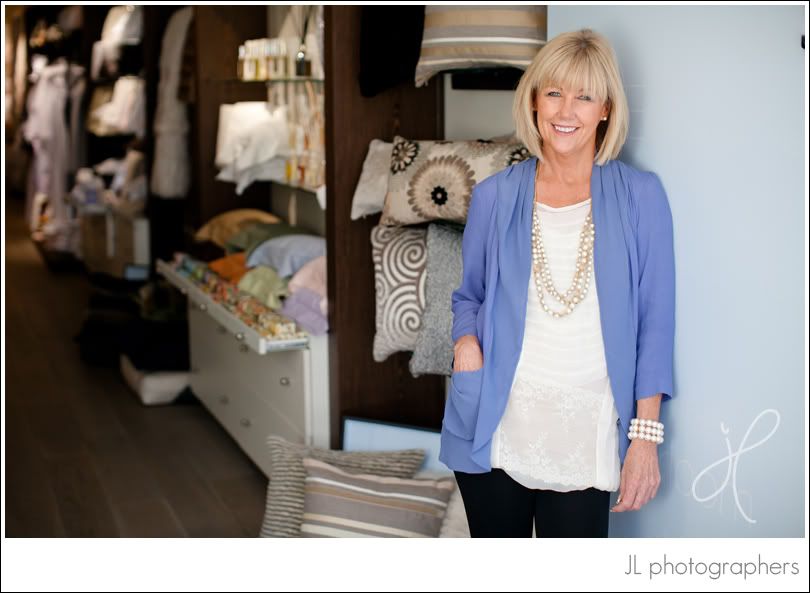 WORK IT, GORGEOUS!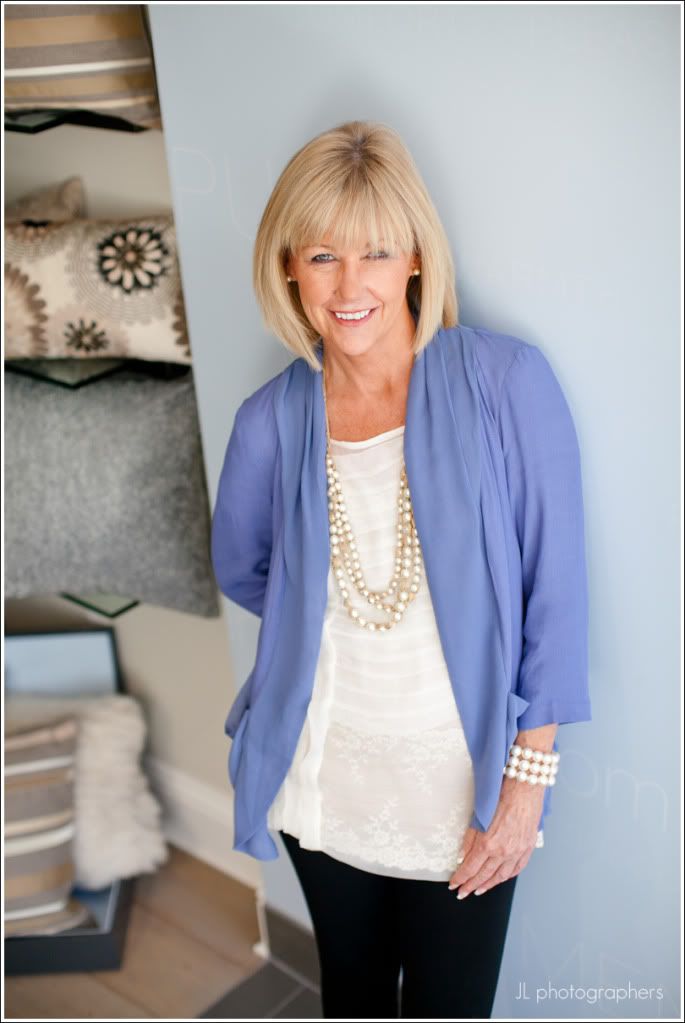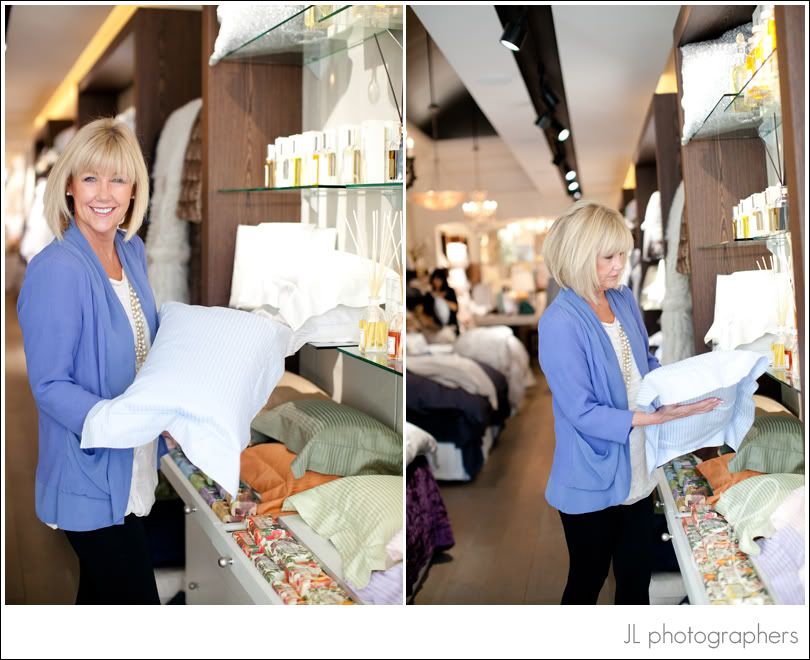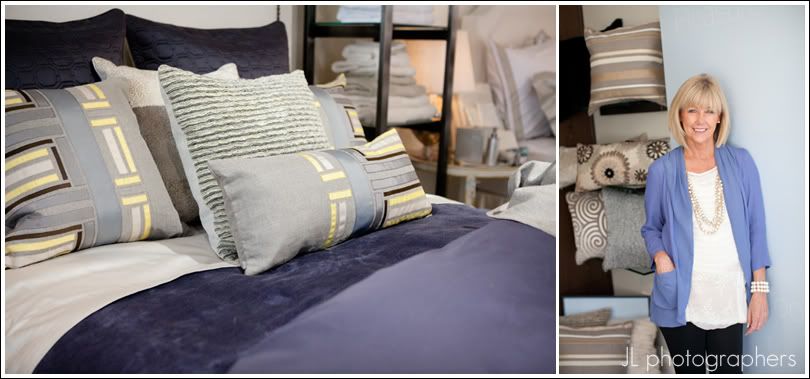 Ain't she just the cutest!?!? :O)