More photos from their maternity session here 🙂
If you had asked me last year to photograph a newborn session,  I would have ran SO fast in the opposite direction! I mean,
they can't hold their own head up
, they cry,
I don't know what I'm doing
etc etc. But ever since I
became an Auntie
, this whole holding babies thing ain't so bad ;O) and I've found myself enjoying taking pictures of little hands & little feet, and new mommies & daddies. So here we are, shooting one of our dear friends new baby girl, Savannah, and she is precious to say the least. I'm not going to say I am perfect at shooting newborns now, because it can be difficult & this is only my second time, but as long as it tells their story, I am happy!
Dave & Shanelle,
I am so in love with little Savy! Can't wait to watch her grow up,
though hopefully not too fast! and to share more adventures with you all!
Enjoy!
Love them to pieces!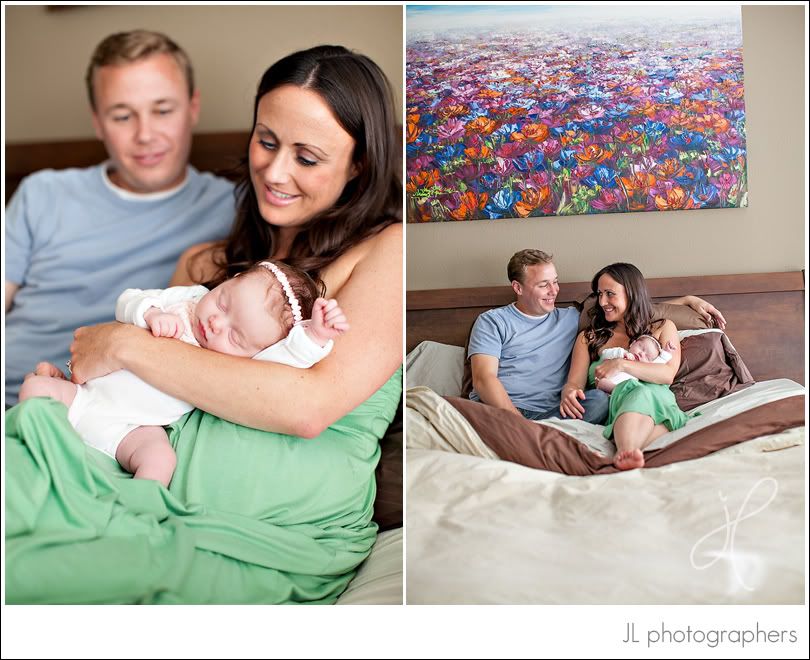 How completely perfect is this little girl!?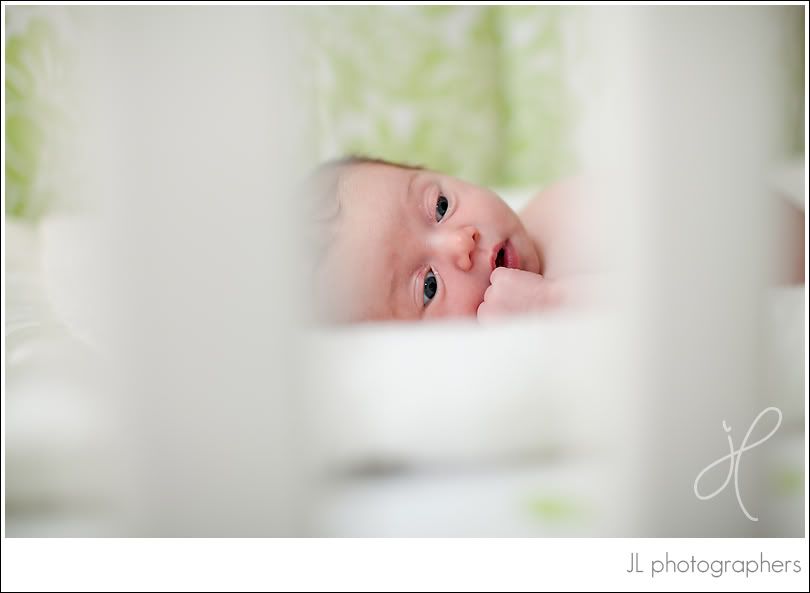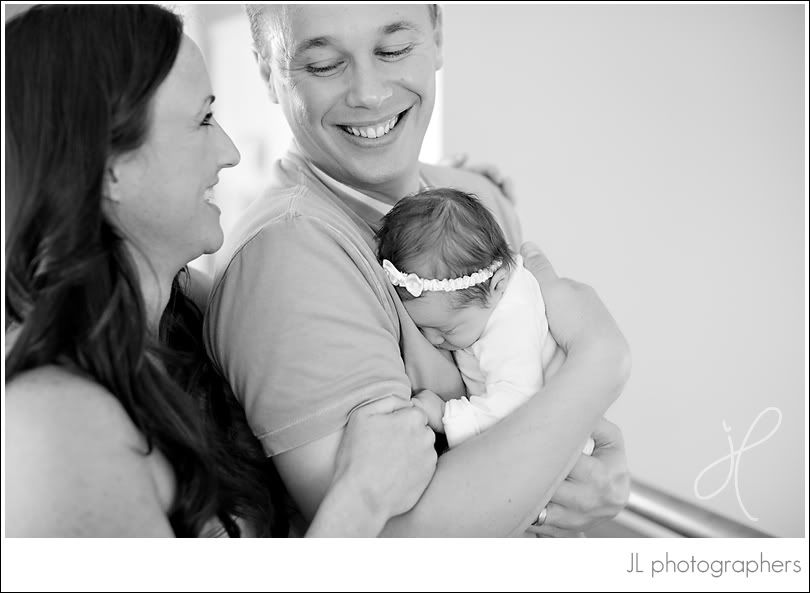 I'm kind of obsessed with the piggy outfit!
Dave, I know it annoys you, but she is SO so precious in it! You can't deny that ;O)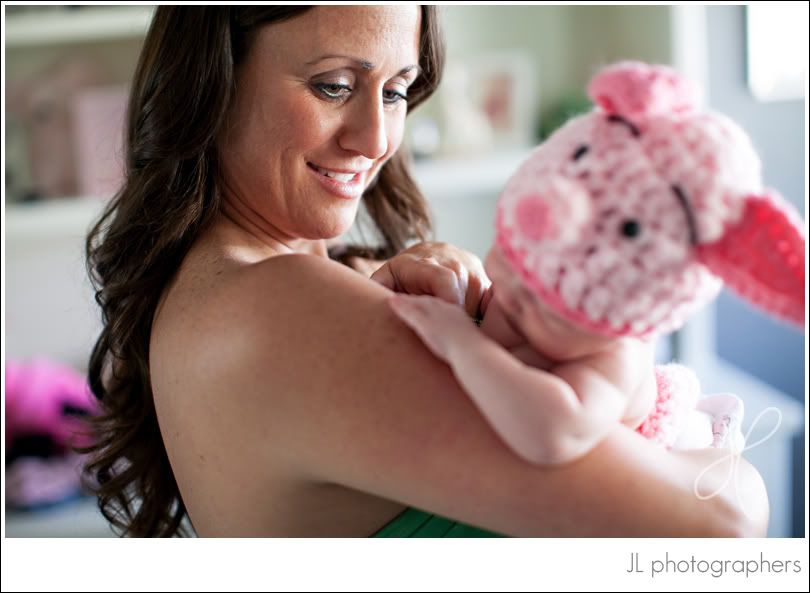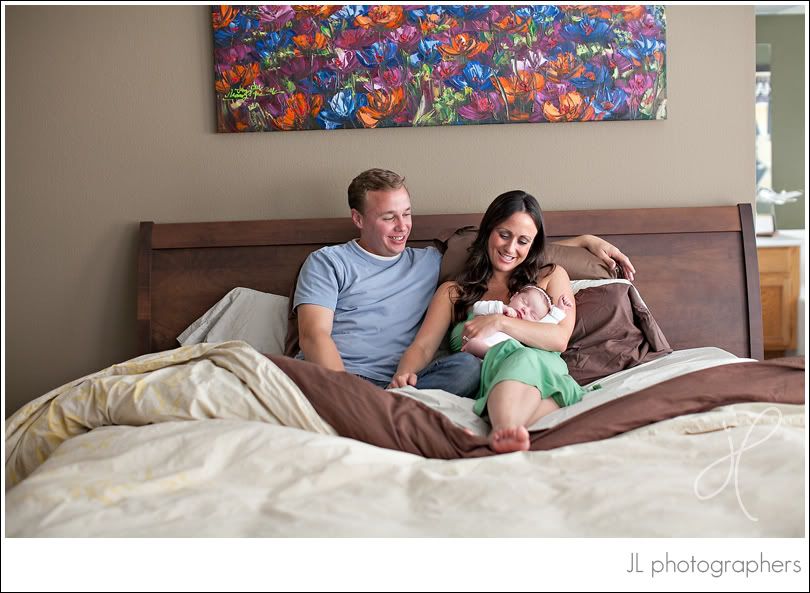 Sweetest little piggy I've ever seen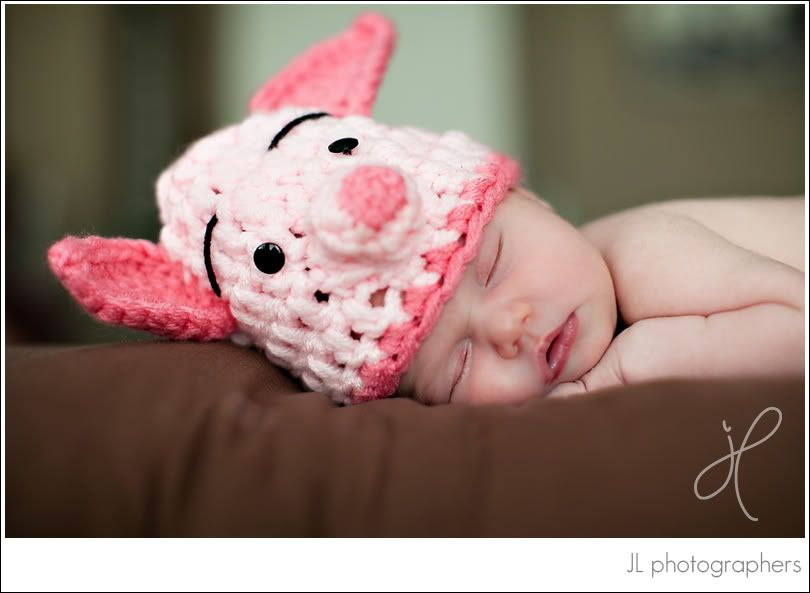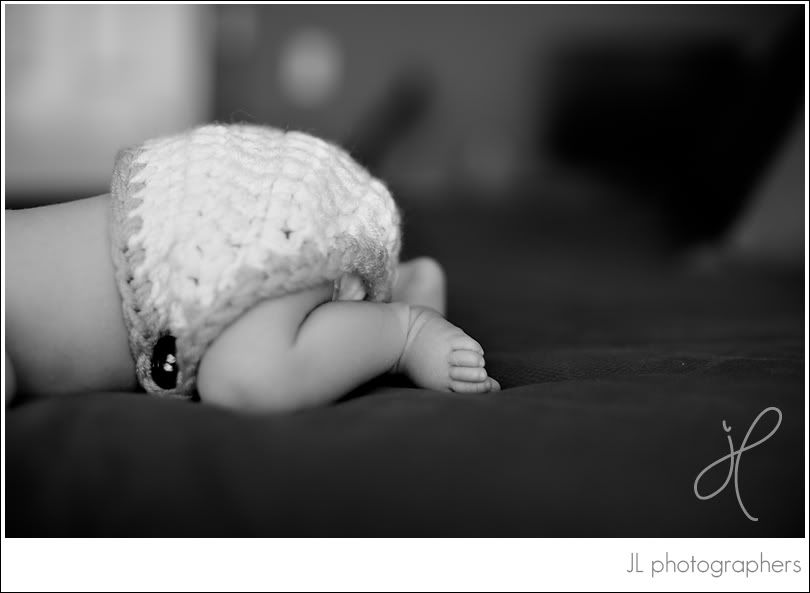 She was a little fussy that day, but sucking on mama's finger seemed to do the trick LOL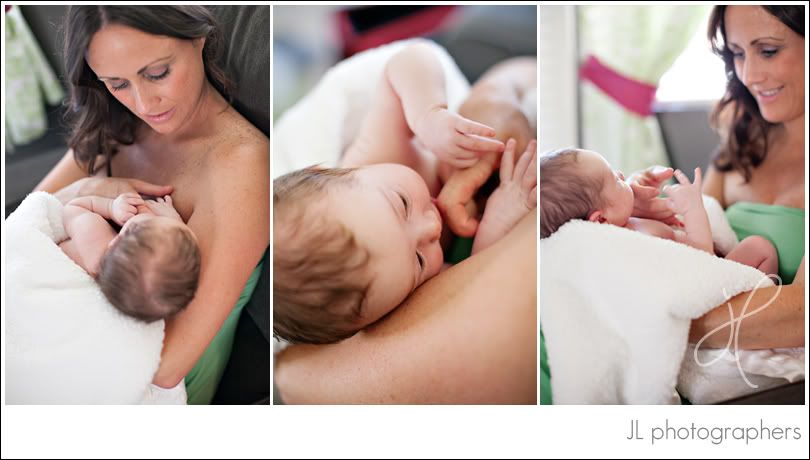 I love this one. "Oh gosh mom, how much longer"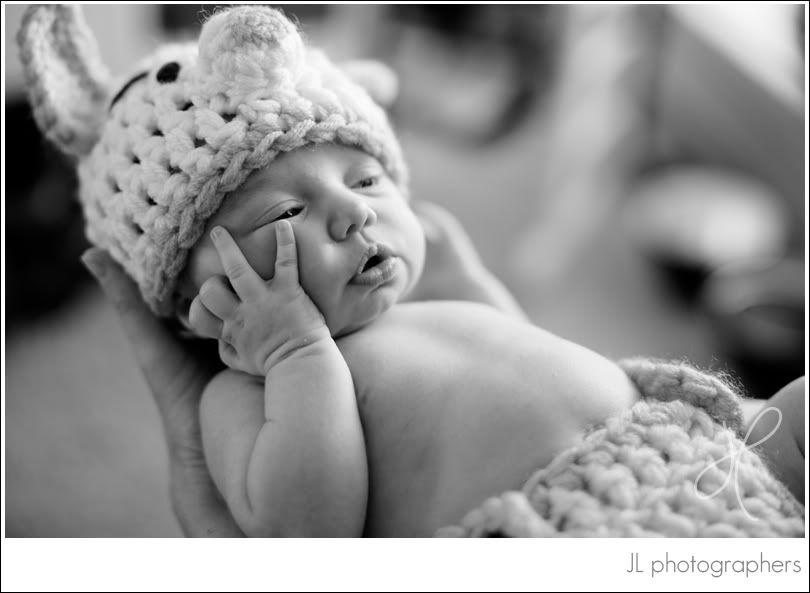 This may be my fav!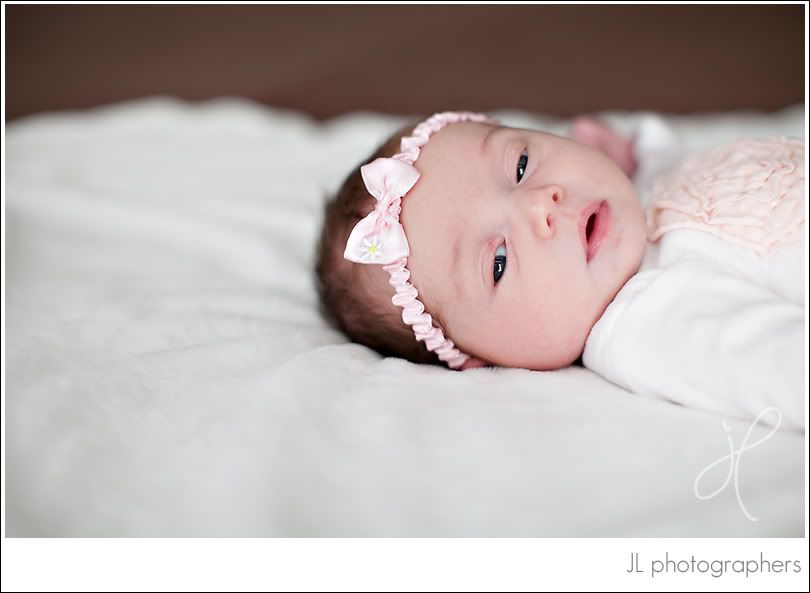 Shanelle, you look stunning!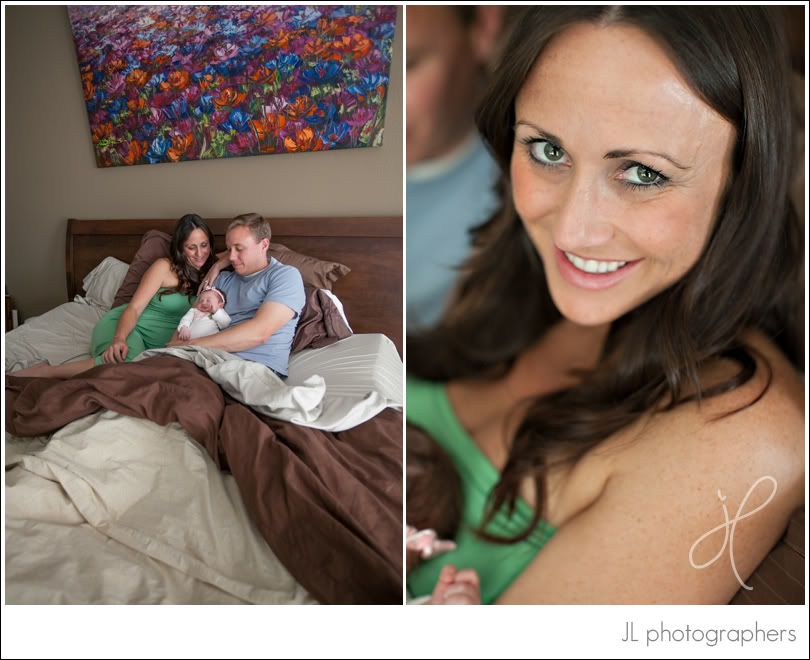 I've had enough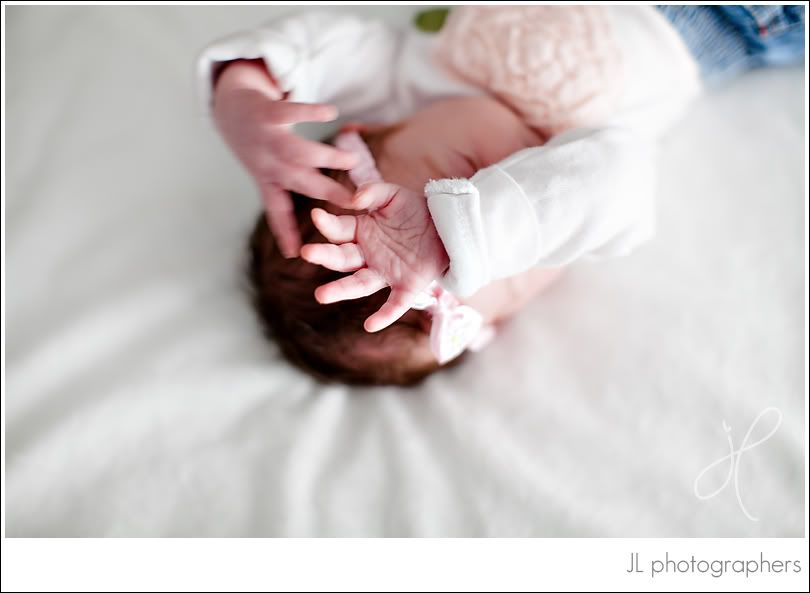 Perfect family photo :O)